Limousine and car service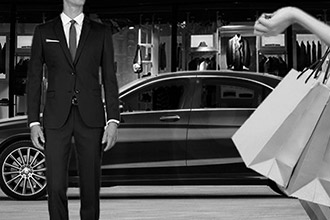 Tuscan Private Driver offers a limousine, car and minivan service in Tuscany available on an hourly basis, which can be customised according to your requests.
Since we provide a public service, our means of transport can access historic centers (controlled traffic zones), can run along fast tracks (private driver and taxi lines) reducing thus considerably the travel time.
Courteous, punctual, knowledgeable, your driver will be at your service from beginning to end.
Our private driver service is available 24/7.
send request